On hot days when temperatures are high, its important that you know what to do if you see a dog left in a hot car. This type of situation is urgent and life-threatening, so if you have ever had any questions about what to do, please watch our new video. You can learn what to do and how to be prepared in case you ever do see a dog left in a hot car.
Our friends at PETA have created this lovely video to show you what to do the next time when you see an animal stuck in a hot car.
1. Note the car's color, make, and model, and write down the license plate number or take a picture of it.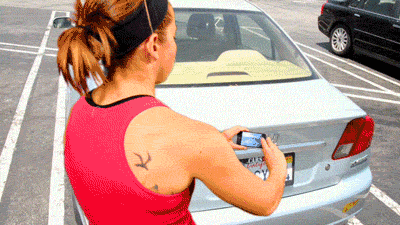 2. If there's time, go into the nearest building and find a manager. Remember: It only takes minutes for a dog to suffer brain damage when the weather is hot. Time is of the essence!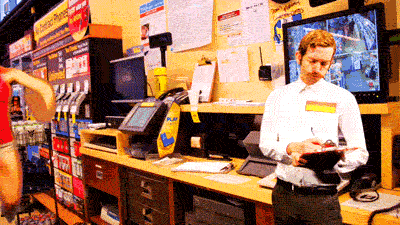 3. Politely ask the manager to page the owner of the car.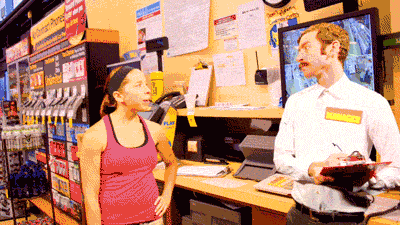 BE PERSISTENT!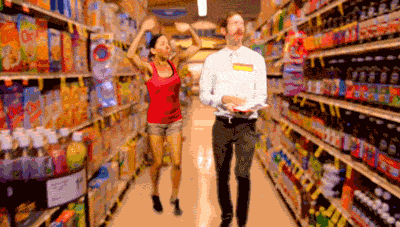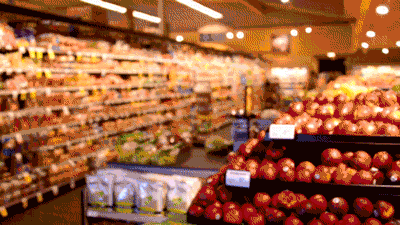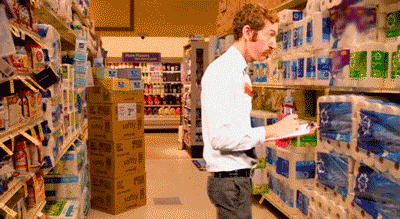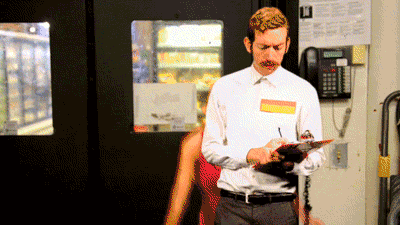 4. Go back outside and wait by the car. (Don't leave until the dog is safe!)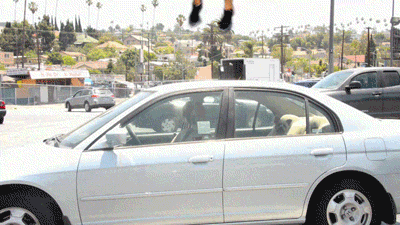 5. When the owner appears, share some facts.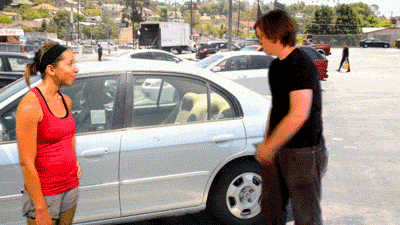 6. If the owner doesn't show up or doesn't do anything, call animal control.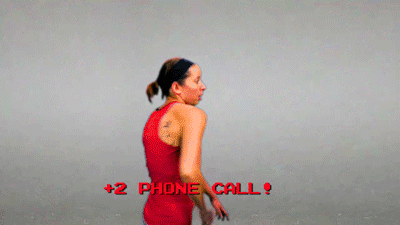 7. If animal control can't come immediately, call the police.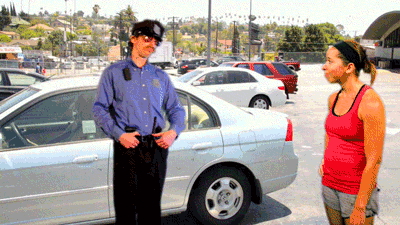 8. And don't forget to carry PETA literature.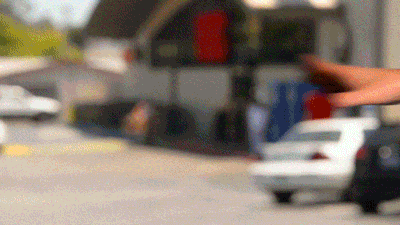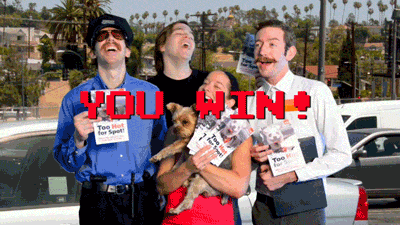 And remember, if all else fails, do what's necessary to save the animal's life.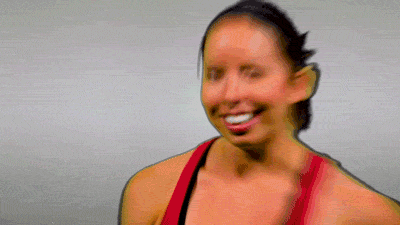 ---